Our Game Trucks include Playstation 4, Xbox One, Nintento Switch, or Xbox 360, on 4 Flat Screens. Play Video Games with LED and strobe lights all around while enjoying your favorite music or karaoke. Up to 14 people can play at once depending on which games they select.
Take a Look at Our Gallery
It's a Game Truck Party!!!!!!!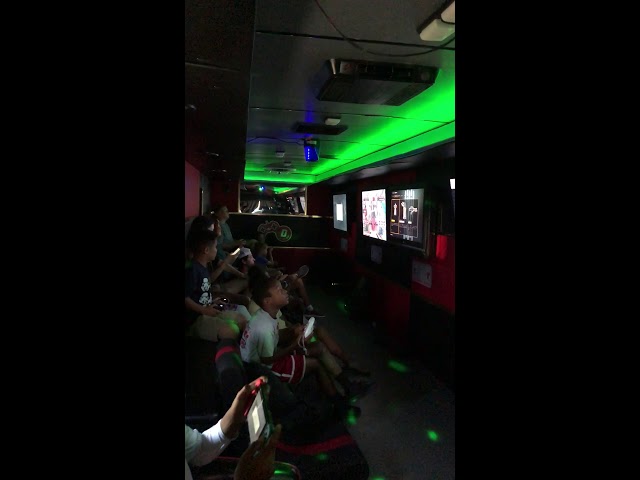 Double-click the video to edit it and enter a short description of the video here.

Double-click the video to edit it and enter a short description of the video here.

$50 deposit required to reserve. Deposit will be deducted from the final total. Travel fees will be required outside of Jonesboro, Ar.

0

/